Please reply to this post if you have 7 votes on your application. However, there are exceptions made in order to speed up this stamping process. For example, if your application has 5 votes, and 4 are for, let's say, Jaejin, you can still ask to be stamped, since even if the application got 3 more votes, the votes for Jaejin would still outrule them.
When commenting, please include a link to your application, and preferably how many votes you have in total / number of votes for each character voted.
Note: You will probably not be stamped if you do not reply to this post. :x
Never ever ever ever hotlink, it's unhealthy for you.
I recommend
Imageshack
and
Photobucket
if you need a free hosting site.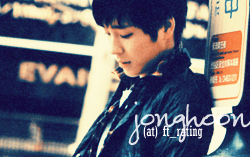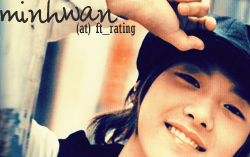 Also, if you post your stamp anywhere else, it would be nice to have a link back to this community. :D